I am a true fan on the direct sales industry. I myself have ran a thriving business in direct sales since 2009. It has helped me to provide for my family, afford vacations, and afford those extra little things that make life worth living. This post is not about my personal business, so I won't get into all that. It's about sharing what I have learned and the tools that have helped me succeed.
In Direct  Sales you are in business for yourself. That little sentence actually says a lot. You are ceo, accountant, customer service rep, sales manager etc., There is no one else. I found success by treating my business like a 9 to 5. Like I have a sales quota to meet in order to get that paycheck.  That mentality worked for me as I was accustomed to the J.O.B lifestyle, I could totally relate to making money based on my performance.  I also discovered a few tools that helped me skyrocket my earnings and organize my life and business. I created a top 10 list so that other women and men in direct sales can benefit from the expertise of coaches, trainers, and content creators I have used in the past.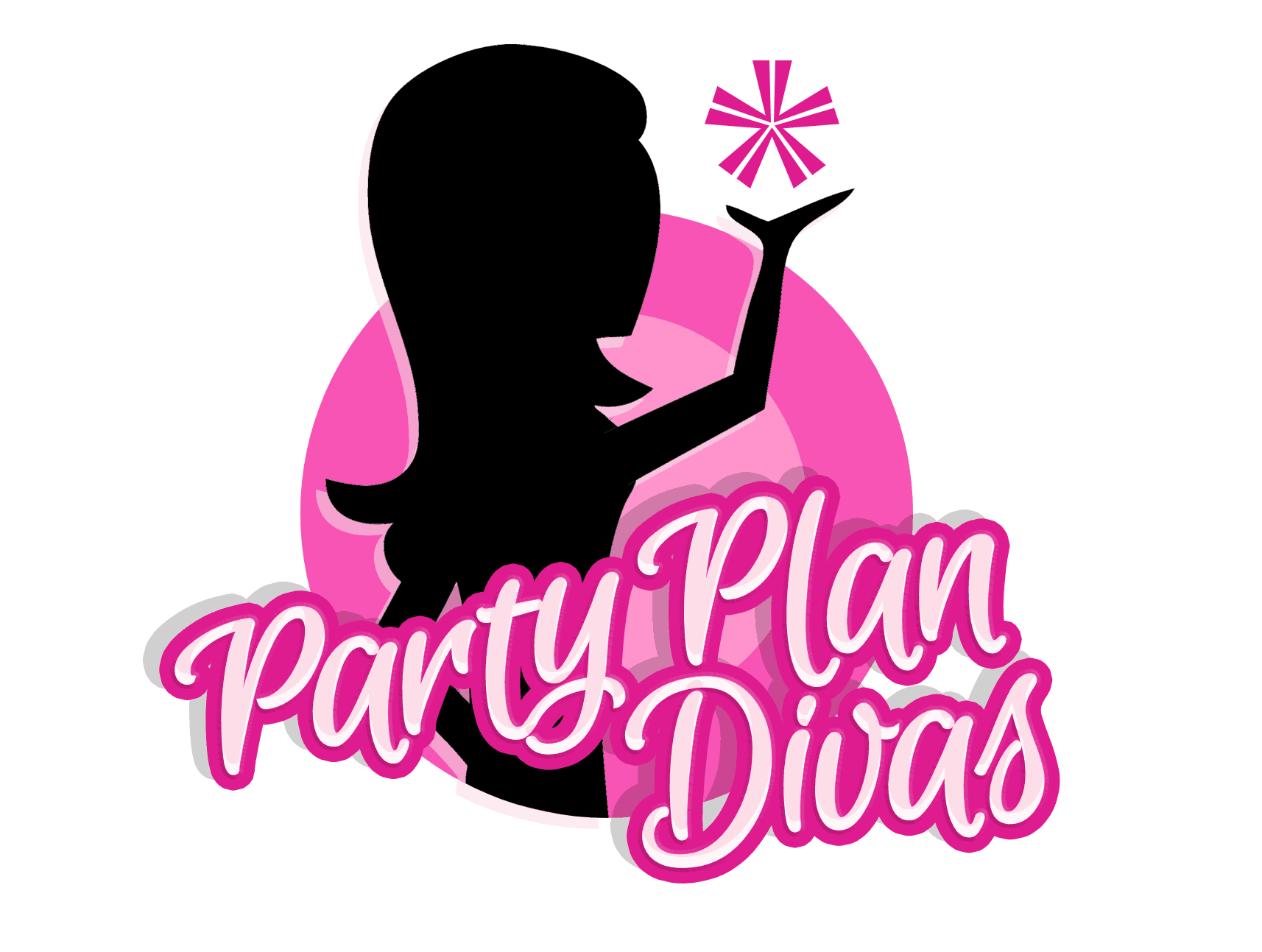 I owe much of my success to Lynsey Jones, owner of Party Plan Divas. With tools like the Diva Success System Planner, Party Bank, webinars, and even supplies to market your business Lynsey shows us how to have a thriving direct sales business, while not letting it overwhelm our family life. Through a monthly membership you have access to an endless bounty of files and trainings. There is also a Facebook Community of divas for you to connect with.
Check out a free sample of the training Party Plan Divas Offers HERE.
2. The Booster 
From sticker, to buttons, to post cards – there is really no place out there on the web that compares with The Booster. All of the products on the site are designed to boost your business. They truly do it all… In fact they have some many amazing things on their website that  I agonized on something to present to you all – I'd start with any of the Keys To Success. Can't go wrong there.
I came across Julie Anne Jones very early in my career. I didn't know a damn thing. I didn't even know what hostess coaching was. I sat down one day and googled hostess coaching and found a gold mine of information. Julie Anne offers products such as Powerful Language To Explode your Direct Sales Business and Coaching Your Host for Maximum Success among several others.
4. CEO of Me
Ceo of Me's Misty Kearns  is a relative new kid on the block in the coaching biz  but she has a lot of great information to share. Check out her printable section, to find her Marketing Bundle.  Start with her FREE 8 DAY ONLINE MINI SUCCESS COURSE It's amazing.
5. Postable 
This one is all about automation and storage. Postable is a website that you can input all your contacts in. You can save birthdays and anniversaries, etc. You can also mail cards directly from the website to Thank your hostess, online orders etc. I remember all those late nights after your party filling out Thank You cards… GONE! It's a game changer.
I hope these help you in your business. 🙂